Dennis Donley - Board of Directors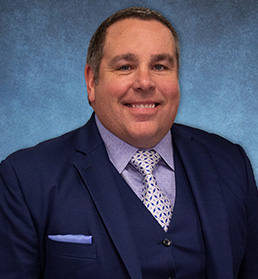 Dennis Donley
Board of Director
ddonley@nbt.bank
Dennis is a partner in the 100+-year-old law firm of Naman, Howell, Smith and Lee, PLLC.  Dennis is chair of the firm's Regulatory/Infrastructure and Government Relations Sections. His practice has primarily focused on work for infrastructure projects, utilities, litigation and government relations. Dennis has successfully led multibillion dollar matters as well as represented clients and litigated cases across numerous jurisdictions.  Additionally, Dennis was appointed to serve as Conventional Counsel and General Counsel for The Republican Party of Texas for a number of years while he has been at Naman Howell and is a frequent speaker on a variety of topics.
Prior to joining the firm in 1998, Dennis clerked/interned for Justice James A. Baker of the Texas Supreme Court, Judge Paul Davis, 200th District Court Judge, Congressman Frank Lucas and even founded his own company, "Power Wash +".
Dennis received his J.D. from the University of Texas School of Law and his Bachelors Degree from the University of Mary Hardin-Baylor (summa cum laude) with double majors in Political Science and History. Dennis completed both his undergraduate and law school education in just over five years.