Here are some convenient phone numbers and products:
Services
Details
Voice Response Number (Telephone Banking):


877-857-2265

Call to report lost/stolen debit cards:


817-759-9001 (during normal business hours)
888-297-3416 (after banking hours)


Bank ATM locations:

2535 N.E. 28th St. (Fort Worth)
Fort Worth, TX 76106
817-625-5511
2080 Precinct Line Rd. (Hurst)
Hurst, TX 76054
817-428-9966
400 E. Renfro St. (Burleson)
Burleson, TX 76028
817-426-6268
405 Commerce St. (Azle)
Azle, TX 76020
817-444-4235
 

Direct Deposit Form for Federal Benefits: 


Direct Deposit

Personal Check Reorder: 


Personal Check Reorder

Business Check Order: 


Business Check Order

Contact any of our locations
for the following financial products, services and information:
Account Sweep Transfers

Debit Cards

Cashier's Checks

Collection Drafts

Deposit Bags for Businesses

E-Statements

Mobile Banking

Notary Services

Remote Deposit Capture

Safe Deposit Boxes

Temporary Checks

Visa Gift Cards

Wire Transfers
Treasury Management Services Available:
Remote Deposit Capture

ACH Origination

Positive Pay

Wire Transfers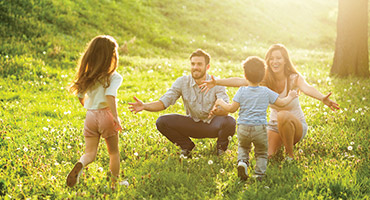 Residential Land Only Lending
We are not afraid of dirt! If you wish to purchase a lot or land with the intent to build at a later time we can help.