Maximize cash flow and simplify your workday.
At NBT Financial we offer a wide range of tools to help streamline your business finances. Managing your cash flow efficiently can make a huge difference. It can help lower costs, reduce risks, and ultimately increase your profits. NBT offers the tools, expertise, and support to help you streamline your processes and ensure you're getting the most out of your business' revenue.

Ready to get started? Contact a Treasury Management Representative at 817-759-9001 for more information.
 Click below to check out a few of the products we offer. 
---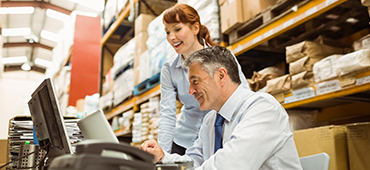 ACH Origination
ACH origination provides the power, ease and efficiency of electronically handling payroll and managing cash flow through safe and secure deposits and payments.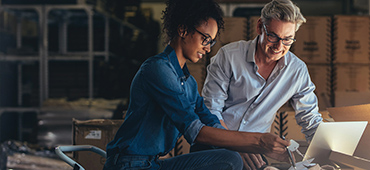 Business Online Banking
Our online banking services allow you to do your business banking electronically. It is convenient, safe and secure banking from your computer or mobile device.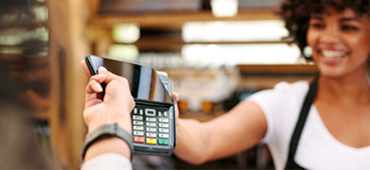 Merchant Services
Our merchant services not only help to make payments more convenient for your customers but they also help make your processes quicker and more efficient while reducing fraud.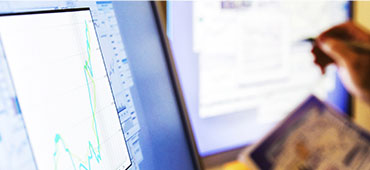 Online and Mobile Bill Pay
Secure tools that give you access to our business digital banking suite to help you run your day-to-day business.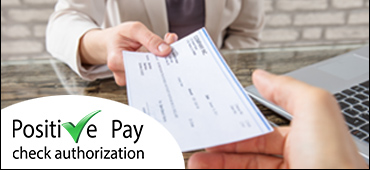 Positive Pay
Positive Pay is an intuitive fraud prevention measure that deters check fraud on your account with the flexibility of returning exception checks due to mismatched information.
Mobile Check Deposit
Mobile Deposit for your Business lets you deposit checks securely from your mobile device as well as manage multiple user accounts and receive email confirmation of deposits made.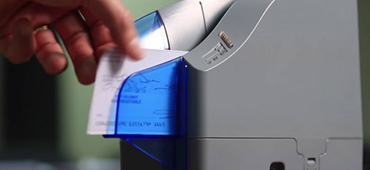 Remote Deposit Capture
Scan and electronically transmit deposits from the convenience of your office with a desktop scanner provided by NBT, saving valuable time and money.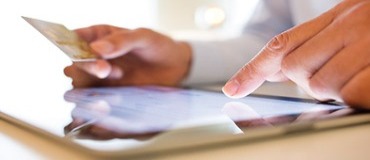 Business Debit Card
Make business purchases direct from your account with NBT's business debit card.
Are you an aspiring entrepreneur looking to start your own small business? We know there are a lot of things on your mind, and you probably have a checklist that needs to get done. But have you considered the importance of making it easy for future customers to pay you?