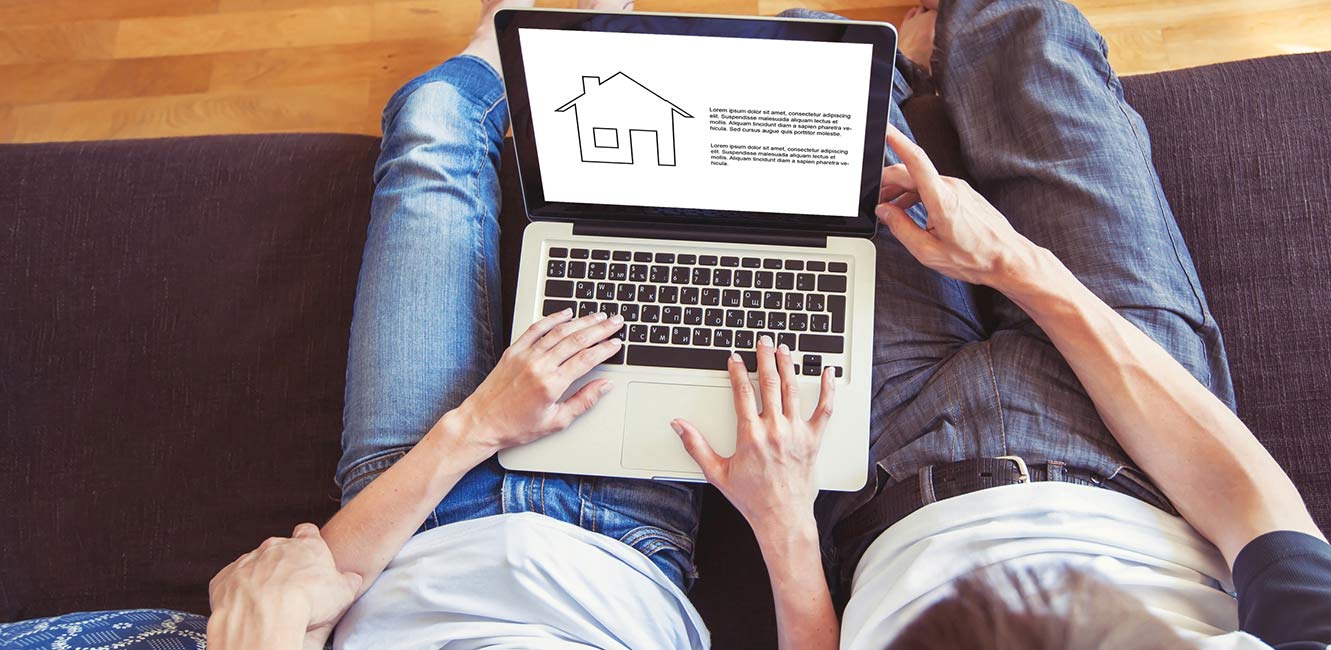 Mortgage
From traditional mortgages to home equity, construction and land loans, we have the lending programs to make your dreams come true!
NBT is a Equal Housing Lender.
What sets us apart from a typical mortgage company?
There's nothing like home. At NBT Financial, we know home matters. Our home lenders are local, with decades of experience helping individuals and families with home loans that are a perfect fit. From application to closing, NBT makes the experience of buying or refinancing a home all about you and achieving your dreams.
At NBT Financial, we don't build houses, we don't sell them, we don't deliver furniture or sell appliances, but we do get people home.
---
Find the right lending solution.
We are proud to offer the following loans:
"Loan rates may vary and all loans are subject to credit approval"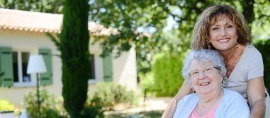 Purchase/Refinanc

e
Purchase Loans – Let us help you purchase your dream home! We offer several rate and term options for our home purchase loans.
Refinances – If you are looking to refinance with a local bank, we would love to assist you! We have multiple loan options and terms to choose from.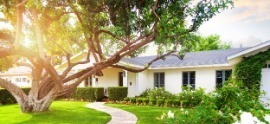 ITIN Home Loans
NBT offers purchase and refinance options for individuals with an ITIN (Individual Taxpayer Identification Number). Property types are limited to existing, site built homes and alternative credit guidelines may apply.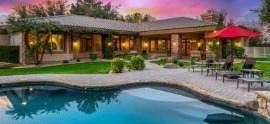 Home Improvement
Ready to finally install that pool or renovate your outdated kitchen? Does your home need some TLC? NBT offers home improvements loans to meet your needs.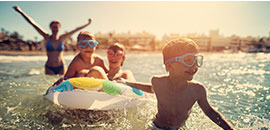 Home Equity
A cash out home equity loan is a great way to consolidate debt, make a necessary large purchase, or to take that once in a lifetime vacation! The possibilities are unlimited. Loan to value restrictions apply.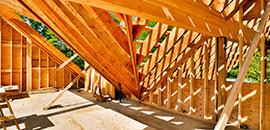 Residential or Construction to Perm Loans
Building your home is an exciting experience. NBT offers both interim construction only and one-time close loans. So, whether you already have your permanent mortgage lined up or would like a loan that accommodates construction then converts to your permanent financing, we've got you covered.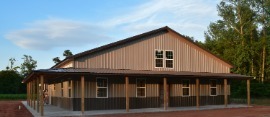 Barndominium
Some homes have different designs and different functionality. One of the newer trends is a barndominium home, which is a metal home with or without an additional use. We can help you purchase, refinance or build this latest innovation in homes.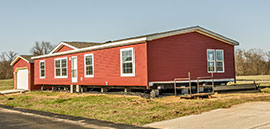 Modular, Manufactured, and Mobile Home Loans (with land)
Modular, manufactured and mobile homes offer an economical way to own a home. Mobile and manufactured homes may have a tongue and wheels so that they can be moved easily. We require these types of homes to be a part of the real property.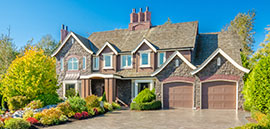 Jumbo Home Loans
Home loans over a certain dollar amount may be considered jumbo home loans. NBT offers jumbo loans. We keep these loans in our portfolio and service them locally.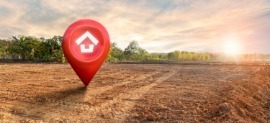 Residential Land Loans
We are not afraid of dirt! If you wish to purchase a lot or land with the intent to build at a later time we can help!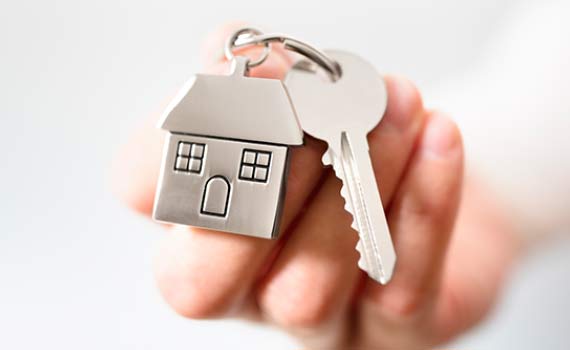 Connect With a Mortgage Loan Originator Today
It can be one of the most exciting and complex transactions of your life. At NBT, we are dedicated to explaining each step of the mortgage process in detail to every single one of our borrowers.
Find a Mortgage Lender Near You
More Insight from NBT