NBT Financial offers a wide variety of products and services to assist your business with its financial needs.  We offer loans for all different types of business needs, such as:
Equipment Financing
Vehicle Financing
Revolving Line of Credit
Letters of Credit
We have products and services to meet your unique financial needs.  Please contact one of our helpful bankers today to assist you in tailoring the program that will best benefit you and your business.
*Loan rates and terms may vary.  All loans are subject to credit approval.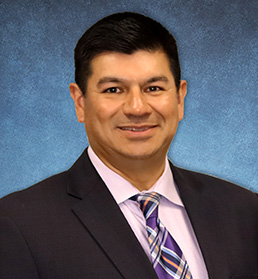 Operations Center
EVP/CLO
NMLS #793284
817-752-2317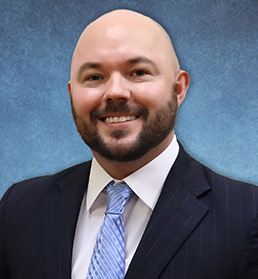 Fort Worth
SVP/Branch President
NMLS #1660085
817-378-3811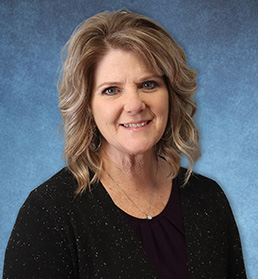 Hurst
SVP/Branch President
NMLS #455998
817-893-1608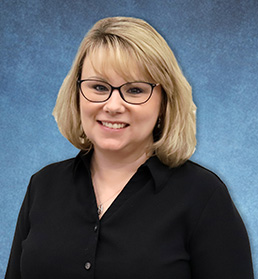 Azle
SVP/Branch President
NMLS #1465443
817-406-3179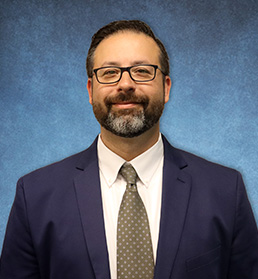 SVP | Willow Park President
NMLS #571318
817.925.5727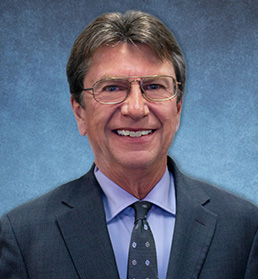 Burleson
SVP/Branch President
NMLS #762966
817-840-2710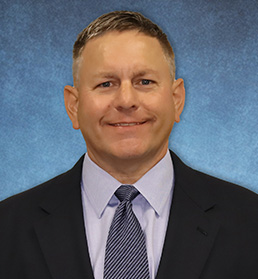 Operations Center
FVP/Lending
NMLS #2267891
817-752-2318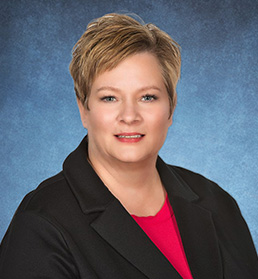 FVP | Branch Manager & Lender
NMLS #955278
817.360.7589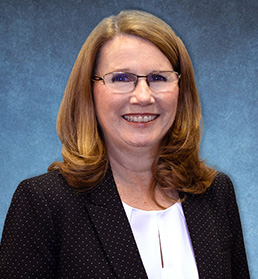 Burleson
VP/SBA Lender
NMLS #537991
817-840-2703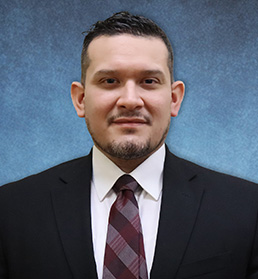 Fort Worth
VP/Loan Officer
NBT Financial has partnered with TIB - The Independent Banker's Bank to offer personal credit cards. Log in to your online banking or the MyNBT mobile app to apply today.