What you are seeing in the news about regulators taking over Silicon Valley Bank and Signature Bank is upsetting.  Over recent years, there have been some banks open, whose business models differed from traditional community banks.  These banks ventured into Cryptocurrency and were overly reliant on non-core deposits, which helped lead to their failures.
We are proud to have stayed true to our traditional banking roots as a locally owned community bank.  NBT has been a strong community bank for 50 years, withstanding the financial crisis of the 1980's and 2008.
Please rest assured that NBT has not, and does not, engage in these non-traditional banking activities that are coming to light right now.
Please contact your NBT Banker and let us know how we can help you with any banking needs.  NBT is proud to celebrate 50 years as a community bank.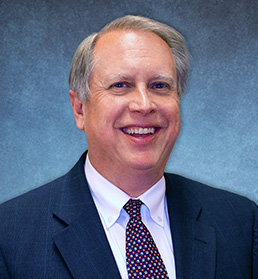 Wade Donnell
CEO/President